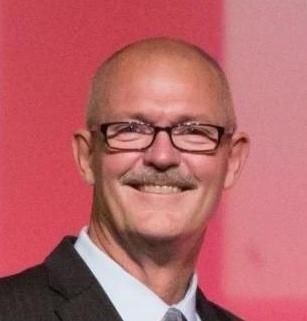 Brad Mayne, CVE
President & CEO
,
International Association of Venue Managers (IAVM)
Brad Mayne has 40+ years experience as a venue manager and CEO of major venues in Anaheim, Dallas and East Rutherford. Mayne is President and Chief Executive Officer of International Association of Venue Managers (IAVM) and the IAVM Foundation. IAVM represents public assembly venue professionals from around the globe. Active members manage diverse type of venues including arenas, convention centers, exhibit halls, stadiums, performing arts centers, university complexes, fairgrounds, amphitheaters, and race tracks.
Member venues represent major expenditures of public and private funds in their communities, are an economic engine, and attract millions of patrons to an astonishing variety of events including sports, conventions, meetings, conferences, and artistic offerings. In addition, Brad serves as IAVM's representative with industry association alliances, partners and coalitions.