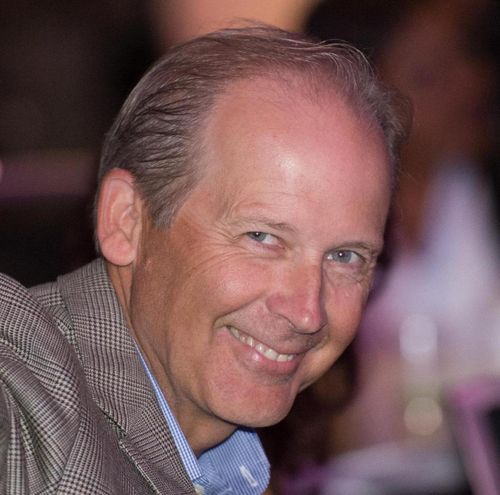 Karl Ely, CAE
Senior Vice President and Publisher
,
ASAE The Center for Association Leadership
As a member of the executive team at ASAE, Karl Ely directs the business deveopment activities of the organization, including the flagship magazine, Associations Now; it's subsidiary publications and digital counterparts; the Alliance Partnership program activities; and the Industry Partner Alliance Committee, among others.
With more than twenty-five years of experience in association management, Ely has led key initiatives in the growth of the organization, through mergers, CEO changeovers, and challenges from recessions to our current pandemic. Most recently, he oversaw the redevelopment of print and digital publishing revenue and regularly contributes his expertise to the New Product Development program.
Ely currently serves on the board of Destinations International and is active in numerous trade and networking groups, in hospitality, technology, and business services. As a CAE professional, he regularly consults with fellow associations on publishing and strategic partnership projects. In addition to numerous mentoring stints for emerging talents, Ely has served as a panelist and content contributor for a host of publishing, partnership and non-dues revenue seminars.