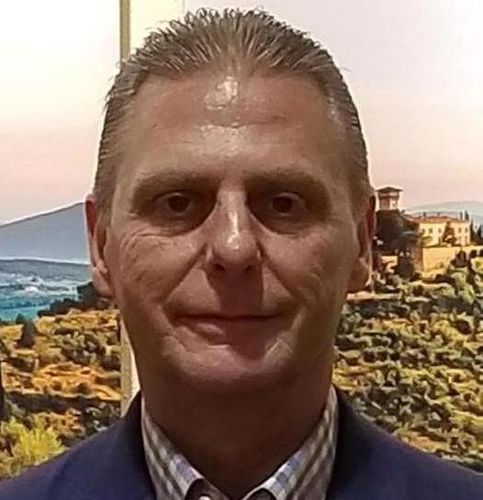 Phil Caronia
General Manager
,
Rosen Centre Hotel
Phil is a graduate of the University of Tampa. He served as the hotel's Director of Convention Services & Catering until his promotion to General Manager in 2006.
As General Manager, Phil Caronia oversees all aspects of the hotel's operations. "In order to provide excellent service to our guests, it is our job as managers to provide a work environment for our associates that allows them to develop their potential in the hospitality field and to advance their careers", stated Caronia. "I am humbled to lead a stellar group of associates in operating one of Orlando's premier meeting hotels."
Phil has been part of the Central Florida hotel community since 1986. He has spent the past 24 years on International Drive, all at the Rosen Centre. He has been witness to the addition of the North/South Convention Center building. He has worked closely with his fellow hoteliers, Visit Orlando, and the Orange County Convention Center to help grow the International Drive District.
Phil has been instrumental in the planning and opening of several Rosen Centre outlets. "With the support of owner Harris Rosen, we have had the opportunity to enhance the property by adding the following Food & Beverage Outlets: Banshoo Sushi Bar, 98Forty Tapas & Tequila, and our latest addition Harry's Poolside Bar & Grill. I was also fortunate to experience the addition of the 18,000 square foot Executive Ballroom. We enjoy developing these different and unique concepts for our guests."
Throughout Phil's career with Rosen Hotels, he has dedicated himself to providing superior guest service and has demonstrated limitless generosity in mentoring his fellow associates", said Rosen. "Phil fosters an environment of on-going training, learning and development that provides positive impact in every aspect of our business."