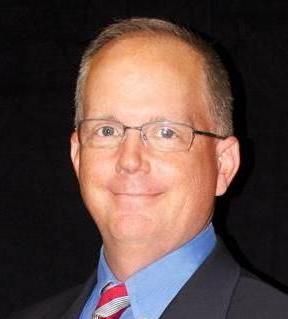 Thomas Draper
Senior Director of Airport Operations
,
Greater Orlando Aviation Authority
Thomas W. Draper, Senior Director of Airport Operations for the Greater Orlando Aviation Authority is responsible for the overall management of daily operations at the Orlando International Airport and Orlando Executive Airport. Airport Operations is encompassing of all activities that the Aviation Authority is responsible for from the terminal to the airfield, airlines and federal agencies, parking and ground transportation, emergency management, sustainability, and aircraft rescue and firefighting. Mr. Draper oversees the planning, development, promoting, and implementation of programs for the Airport Operations department, as well as being responsible for this department's annual operating and revenue budgets. He is also responsible for emergency preparedness and management of large-scale incidents at both airports.
Mr. Draper started with the Greater Orlando Aviation Authority as a Firefighter/Paramedic almost thirty years ago. He moved through the ranks of the Fire Department and briefly served in the Airport's Maintenance Department before moving into Airport Operations where over the last twenty years he has been responsible for the Airport's Emergency Management Program as well as the Landside and Ground Transportation Services Divisions before serving as Director and now Senior Director.