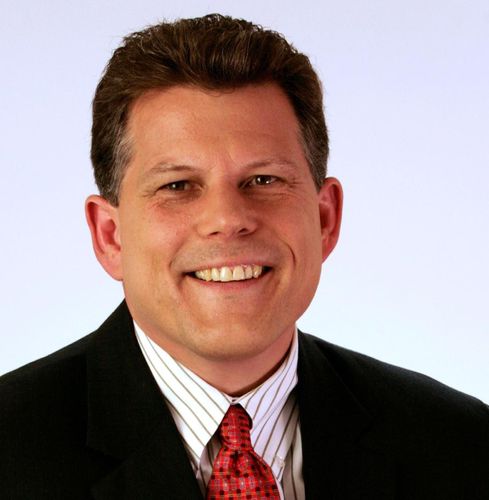 Tim McGuinness
Board Member
,
International Association of Exhibitions and Events (IAEE)
Tim McGuinness is a 30 year veteran of the meetings, tradeshow and convention industry. Most recently, Tim worked for the International Council of Shopping Centers (ICSC), a non-profit trade association representing shopping center developers, owners, brokers and retailers. In his roll as Staff Vice President of Global Trade Expositions he oversaw ICSC's global portfolio of events and programs including it's 15 regional tradeshows, and ICSC's 830,000 square foot annual event RECon which attracts 35,000 attendees, 1,100 exhibitors.
Prior to joining ICSC, Tim served in key executive positions at NYC & Company, the convention and visitors bureau of New York City. In his role as Executive Director he had the overall responsibility of designing, managing and leading a comprehensive strategic plan to grow New York City's convention business. In addition, he played a critical role in the direction of tourism development and membership engagement. Prior to NYC and Company Tim spent 17 years at Reed Exhibition Cos as Senior Vice President, primarily planning all logistics, operations and financial planning for a portfolio of 40+ tradeshows.
Over his career Mr. McGuinness has served on various Boards, including the International Association of Events and Exhibits (IAEE), September 11th'Families Association, Broadway Association, U.S. Travel Industry of America, Times Square Alliance, Major American Trade Show Organizers and NYC and Company.